How Plantation Shutters Give A New Look To Your Home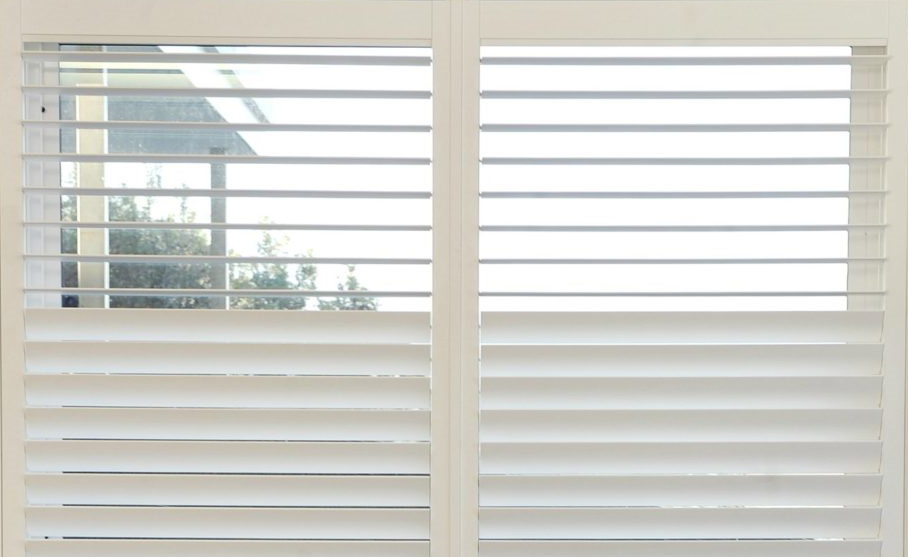 Home, without a doubt, is a peaceful place where you want to be relaxed after the hectic schedule of the whole day. Therefore, it must be well-maintained and carefully decorated to provide you with the real comfort you need.
When it comes to selling or purchasing a home, its maintenance, decorations, and other similar things matter a lot. A well-maintained home always attracts the attention of potential buyers who are ready to pay you high for the extra care of the building.
Do you want to sell your home? Looking to give it a new look before you sell it? Well, plantation shutters can help you do that effectively. Let's have a look at how to use them appropriately.
Decorate Your Home With Plantation Shutters
The 5 decent ways to use plantation shutters while decorating your homes are:
1. Combine With Drapes
The Aluminium Shutters and drapes give an attention-grabbing look to your home if you have installed them well. All you need to do is choose decent colored and textured drapes to combine them with your shutters. If you want to give your building a modern look, this combination will be pretty useful and will do the job for you. Using drapes is good for the larger rooms because they occupy significant space.
2. Customize Your Rooms With Two-Toned Shutters
The best feature of the Aluminium Shutters is you can personalize them the way you want. The homeowners, who always want to match the color schemes of their rooms and shutters, select two-toned shutters. For example, if your room carries both white and brown colors, you can choose the two-toned shutters with a brown or white inner surface. Moreover, regardless of the inner color of your shutter, it maintains the external beauty of your home.
3. Pair With Furniture To Introduce Elegance
Though shutters perform well when it comes to home decoration, they add extra value when elegantly paired with furniture and wall decoration. The shutters give an eye-catchy look when used with photographs, wall hangings, and paintings. In fact, you can make these shutters a center point and decorate the whole home accordingly.
If you love giving your home a rusty look, wooden shutters will efficiently do the job for you, along with your wooden floor and furniture. If you are more attracted to modern decor, use light-colored shutters with glass flooring.
4. Introduce Valances
Introducing valances, instead of curtains, with the plantation shutters is another way to give your home an attractive look. When used with the shutters, varied color valances add unique style and decent themes to the beauty of your home. In addition, valances help your shutters in softening the incoming light.
5. Put Them On Front
Putting the shutters on the front side of your home provides it with a wonderful external appealing look. Similarly, you can utilize wooden shutters at the backside of your building because it remains less visible. If you are short on budget, benefiting from wooden shutters in less visible places is an amazing cost-effective approach.
Final Words
Regardless of the area in your home, the Aluminium Shutters play their part in increasing the overall beauty of the building. Most importantly, they give you solid control over maintaining your privacy, home's ventilation, and light at the same time. Give these shutters a try and enjoy the worthy outcomes. Good Luck!