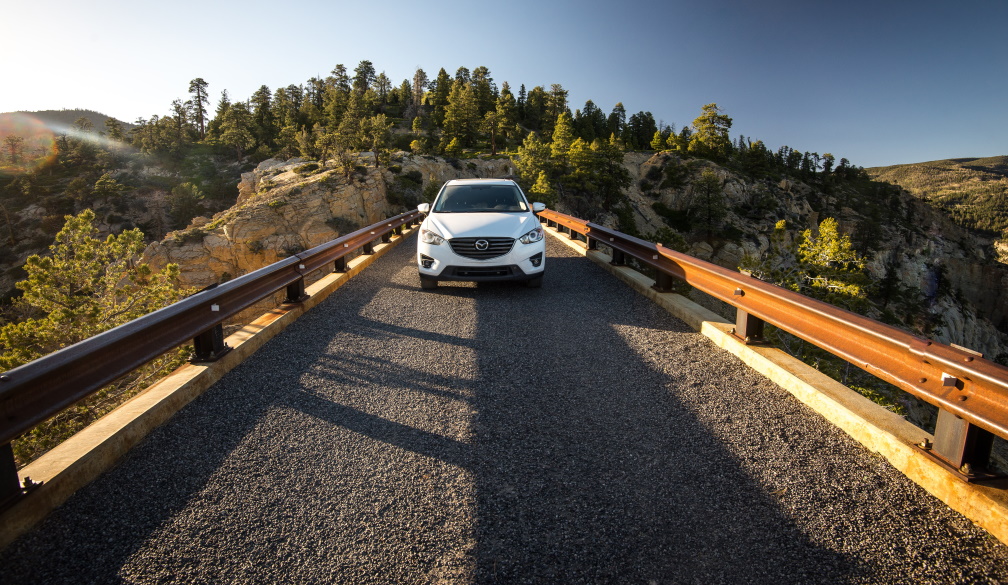 GOSEE'S WINTER SALE IS HERE! 
SAVE UP TO 25% ON YOUR NEXT ROAD TRIP
With the weather getting cooler, travellers have already started planning their winter getaways, or getaways from winter, with vehicles in hot demand!
Now is the time to lock in your winter travel plans, with GoSee's highly-anticipated Winter Sale! Whether you're planning on hitting the ski slopes, escaping the cold or hopping across the Tasman to see family and friends, it's the perfect time to grab a great deal.
There are discounts across GoSee's huge range of cars and motorhomes in both Australia and New Zealand until Tuesday 17th May. 
Check out 5 of our favourite deals from the sale below that are just too good to miss, or visit GoSee to find the perfect deal on your next pair of wheels!
Top NZ Travel Deals:
1. Save 20% on Travellers Autobarn campervans 
Available for travel until August 31st, now is a great time to see the snow-covered mountains of New Zealand in all of its glory - a ski and snowboarding lovers heaven.
2. Receive 2 FREE hire days when you pay for 5 (7 rental days total!) with Mojo Campers
Also available for travel until August 31st, it's the perfect excuse to take a couple of extra days and jet off for a week to the slopes, take a tour around the wineries, or enjoy New Zealand's thermal pools one spring at a time.
Top AU Travel Deals:
1. Save 25% on Britz, Mighty and Maui campervans
Available for travel between now and August 5th, this deal is one to fit any winter itinerary. Turn your ultimate road trip dream into a reality - just remember to pack a warm jacket! 
2. Save 10% of 3+ day rentals from NoBirds
Take advantage of car savings across your favourite car rental brands. Why not start by visiting Sydney's world-famous beaches and then drive to NSW's scenic Blue Mountains -  a trip sure to satisfy the travel tastes of every family member! 
3. Enjoy 1 day FREE when you rent a car for 6+ days with Avis
Now is the time to hop across the border for some quality time with family and friends over the holidays. Soaking up the sun up north in Australia and catching up with far-flung friends seems pretty ideal to us.
*Terms and conditions apply to each deal. Full T&C's including valid travel periods, required rental lengths and eligible vehicles of any offers quoted above are available at GoSeeTravel.com