4 Pieces of Jewelry that Every Woman Should Own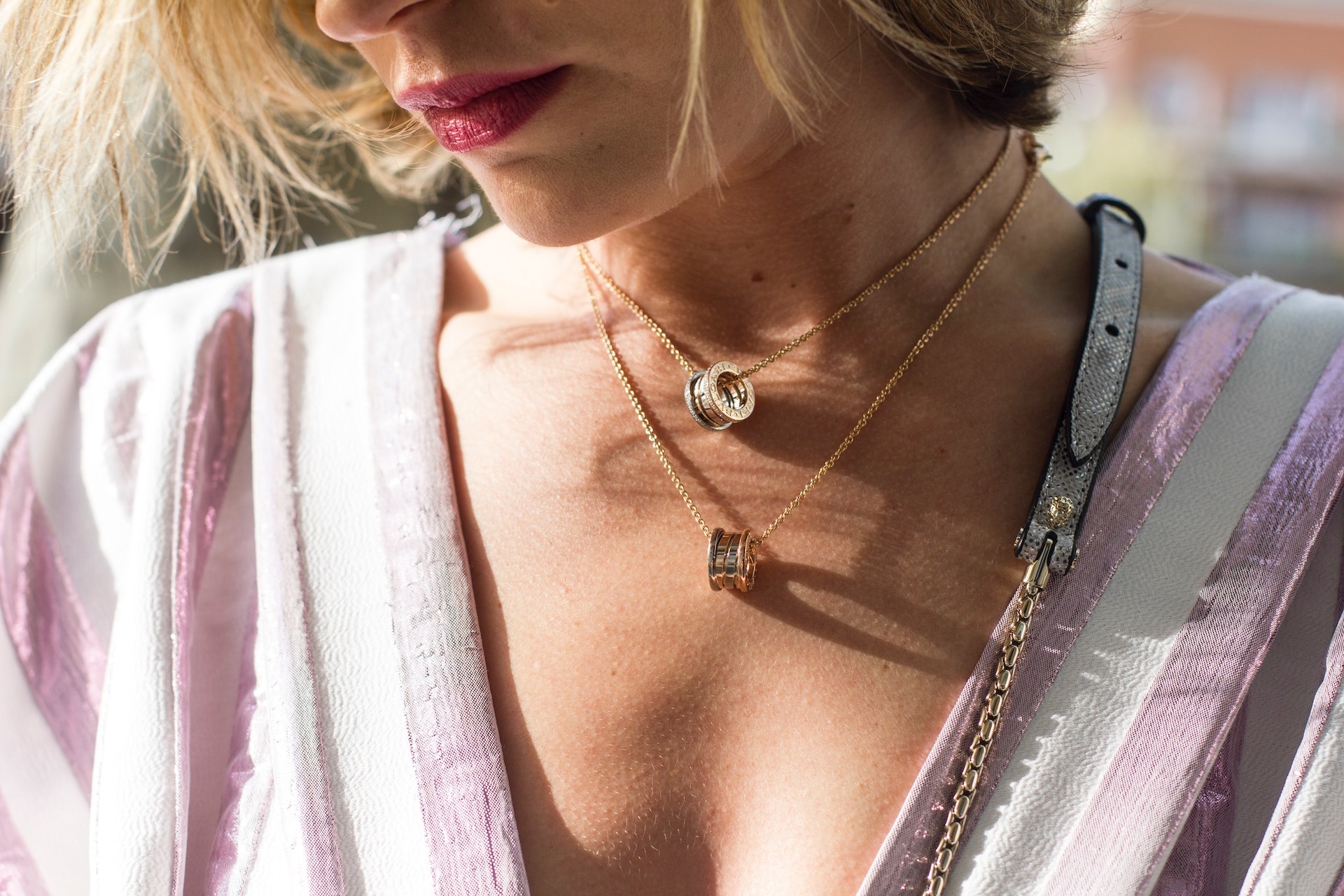 Jewelry isn't just a luxury for women; it is a statement piece and a key accessory that they should be able to integrate into every outfit. Jewelry can be much more than a simple accessory to complement an outfit, it is meant to be kept as a timeless fashion accessory, given that some of these items remain classics and they can be worn at all times. Every woman should invest in filling out their jewelry box with precious items, not only because they remain timeless but also because they are valuable pieces that can eventually be sold for more, or even be passed by through generations.
Nevertheless, if you are in search of starting your own collection of iconic jewelry pieces and don't know where to start, check out the following guide to know some of the most statement jewelry pieces that every woman should own.
1. Pearls
Pearls are a must, whether they are placed on earrings or on a necklace, you can never go wrong wearing them. Pearl necklaces have always been an icon for luxury and status, they are naturally beautiful and for that reason, they remain timeless. A great piece you can have in your jewelry box is any type of accessory that has pearls in it. Whether they come all together in a necklace or simply by having one alone, they become a sign of beauty and perfection, which is why you always want to have it as a piece of jewelry.
2. Classic Diamond Studs
You can never go wrong with diamond earrings. They are simple, classic and elegant, you can wear them with everything and they will surely make your outfit stand out. Their simplicity adds some shine and sparkle to your look along with a touch of sophistication. These jewelry pieces are also timeless and they never go out of style.
3. Hoop Earrings
You can never go wrong with hoop earrings. You can find them in different colors and sizes; however, large gold hoops are a key piece that never goes out of style. These jewelry pieces are perfect to match with casual looks to even elegantly and dressier ones. The great aspect about these pieces is that you truly can find them in every size and shape, and some bedazzled with stones or even diamonds.
4. The tennis bracelet
In other words, this is a simple diamond bracelet, fine cut, and very minimalistic. Wearable for every occasion and meant to be a statement piece that helps women to stand out from the rest. This jewelry piece is known as the tennis bracelet for the very famous player, Chris Evert, who lost her diamond bracelet during a match and asked for the game to pause so that she could look for it. Her lucky charm bracelet became known as the tennis bracelet, which is an iconic and classical piece every woman should have.
Regardless of the brand, buying one of these jewelry pieces is merely an investment itself. They are timeless fashion pieces that can be wearable at all times.